I now can watch movies at the cinema again because I'm back in Kuching...!!! YAY...!!! this whole month, I would like to spend my time watching all sort of movies that may attract me.... this is my passion... YAY...!!!
the first movie that I watch was 'Law Abiding Citizen' by Jamie Foxx and Gerard Butler at MBO, The Spring... mind blowing, suspense-filled, jaw dropping performances by both actors... the storyline was awesome... 5 stars...!!!!
The promotional poster of
Law Abiding Citizen
my list of movies must-watch-this-holiday are as follows:
Avatar
directed by James Cameroon (Titanic) and will be featuring Sam Worthington (Terminator 4)
a so-called apocalypse movie, starring John Cusack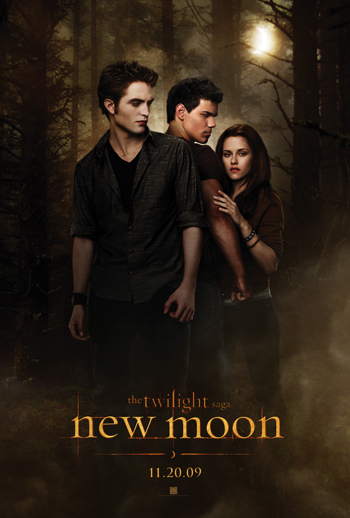 the 2nd installment of the Twilight Saga...
many more to watch but the movies above are already in my list... hopefully I can watch all of them... hehehe... btw, MBO The Spring was spectacular and the best cinema I ever see... Laters...!!!